Rotomolding Machine Manufacturer
India Roto Plast is engaged in manufacturing Rotomolding machines, have now completed 11 years of quest for the best. And during this journey, we have came through endless enlightening moments – all that have turned into unparallel excellence. Our untiring efforts and endeavors over a wide period have helped us gained rich experience to pave the way for the revolutionary innovation in Rotational molding technology. Our main focus is on developing fuel-efficient, productive and maintenance-free machines. Our design department is equipped with well-known designing software to design Rotomolding Machinery and Rotational Moulding Machines. We develop the most modern Single and Twin Mill Pulverizer with Internal cooling of moving disc as well as also Rock N Roll, Biaxial, Scrap Grinder and Moulds.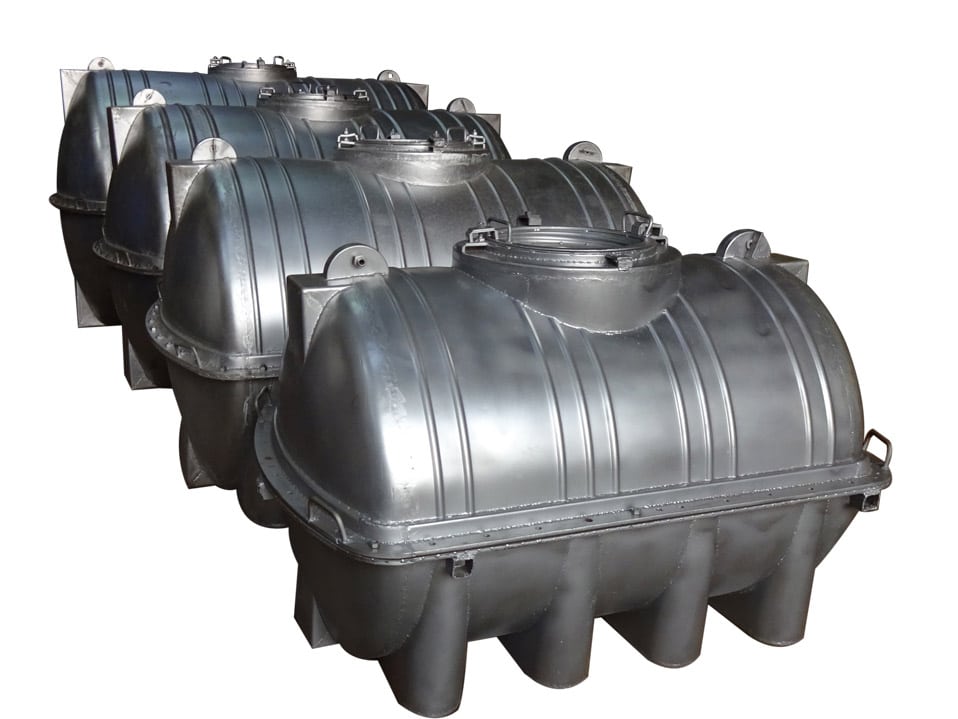 Rotomoulding Machine Manufacturer
We are prominent as Rotomoulding Machine Manufacturer in Ahmedabad, Gujarat. We offer a wide range of rotational molding machines for individual customer needs. Our machines are modern and durable. The latest technical solutions make them efficient and easy to use. The Rotomoulding Machine process is a very simple process for manufacturing hollow, seamless products of all sizes and shapes. Due to its simple operation and relatively low-cost moulds, this process has become very popular for manufacturing hollow items like water storage tanks. The ergonomically designed Rotomoulding Machine is used as plastic thermoforming equipment. Known for its high productivity, this machine consists of necessary components like an energy-efficient heater to generate hot air cycle, high speed electric controlling system, precisely designed cylinder and valve for maintaining proper stretching speed, mold fixing unit with the high-speed operation and automatically operated plastic loader. Easy to operate, the offered Rotomoulding Machine helps to reduce operation cost and minimizes operation downtime for its high-speed functioning. Long working life, low noise level, quick installation method and convenient maintenance process are some key features of this Rotomoulding Machine.
Best Rotomolding Machine Manufacturer in Asia
The World's Top Choice for Rotomolding Manufacturing – India Roto Plast is Asia's most reliable rotational molding. We are offering our clients, a wide assortment of Roto Moulds that is designed at par with international norms and standards. Our range is available in different sizes and shapes to fulfil the requirements of the clients. Further, our team of quality controllers checks and tests the entire range of Rotomolding Machine on different parameters to ensure flawlessness. India Roto Plast – Best Rotomolding Machine Manufacturer in Asia, because of its durability and reliability. We fulfill every customization requirement being the Asia's No.1 Rotomolding Machine Manufacturer in Ahmedabad, Gujarat, India. Our continuous R & D for technological advancement in the field of Rotomolding helps us to monitor and control our costs and optimize the resources to provide our customers with the best competitive options for customized moulding. Enjoying a leadership position in Asia, we have a very strong global presence with our exponential growth in exports to 83+ countries.
Top 10 Rotomolding Machine Manufacturer
We are among the Top 5 and 10 Rotomolding Machine Manufacturer in Ahmedabad, Gujarat. These rotomolding machines are manufactured by our profoundly talented technocrats utilizing quality tried segments according to the international standards and guidelines. Our clients can avail from us an expansive accumulation of amazing Rotomolding Machines. These machines are appropriate for making empty articles in the car and farming industry. Aside from this, we are putting forth these items inside the conferred timeframe at exceptionally moderate and pocket well-disposed rates. We offer our clients a quality range of Rotomolding Machine Manufacturers in Ahmedabad with advanced technology. These Rotomoulding Machines are manufactured from quality material which goes under several quality checks. We are manufacturer and supplier of Rotational Moulding Machines too. These machines are extensively used to fabricate hollow tanks of both smaller or larger size.
Rotomolding Machine Advantages