Single Arm Biaxial Machine Manufacturer, Single Arm Rotomolding Machine Manufacturer
When you want heavy production with low investment or capital, you can always trust the single arm biaxial machine. It is an ideal solution for delivering a huge amount of product in one go. The structure of the machine is sturdy i.e. steel made, which requires quite less amount of maintenance over the year. In short, it delivers high-efficiency output in low capital investment.
Plastic is an indispensable product that is used in almost every industry. Before making it available in the market, plastic is shaped according to the applicability of the product and the requirement of the clients. To assist easy molding and shaping of the products, rotational molding machines have gained importance in today's market. The cost-effective operation for making hollow plastic products produces very little waste in comparison to the other plastic molding processes. India Roto Plast is a leading name in the market that is engaged in offering superior grade Rotational Molding Machines, Single Arm Rotomolding Machine and others.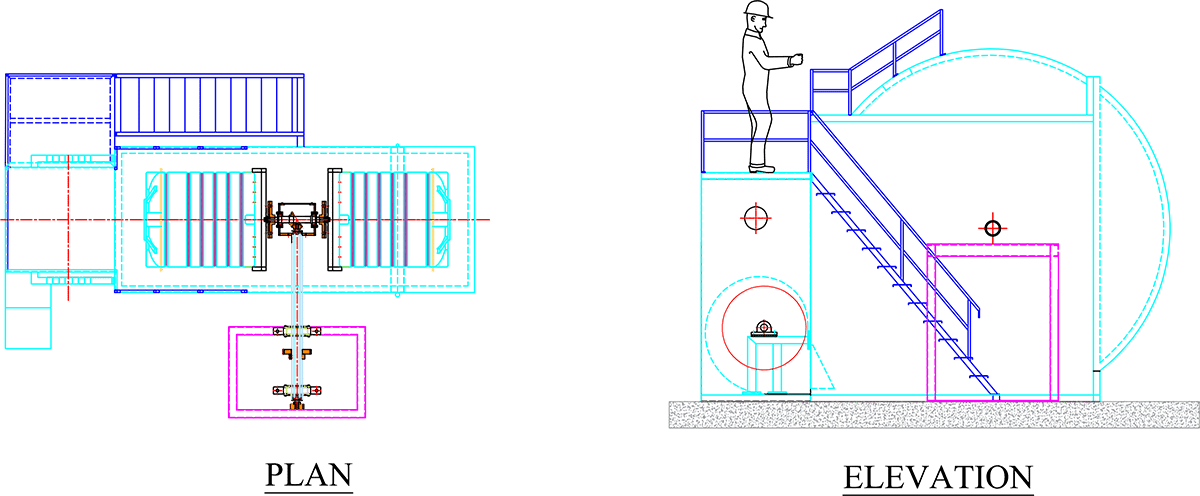 Independent Arm Machine is widely used in the rotational molding industry. These machines have each arm on a separate cart, which provides a multiple-station arrangement for cooling, heating and servicing. The cart indexes a center pivot post and has a joint load-bearing track. These machines can be availed with only a single cart or arm. Importantly, three more arms can be added to the machine without modifying the technical configuration of the machine. Double cooling stations or double ovens are also available in the first place and can be added as per the modular technical drawings of the independent arm concept. Custom designs are also available for buyers to choose their preferred range.
Features of Single Arm Rotomolding Machines
Rotomolding Machine Manufacturer, Rotomoulding Machine Manufacturer, Rotational Moulding Machine Manufacturers